Ethiopia – the land of youth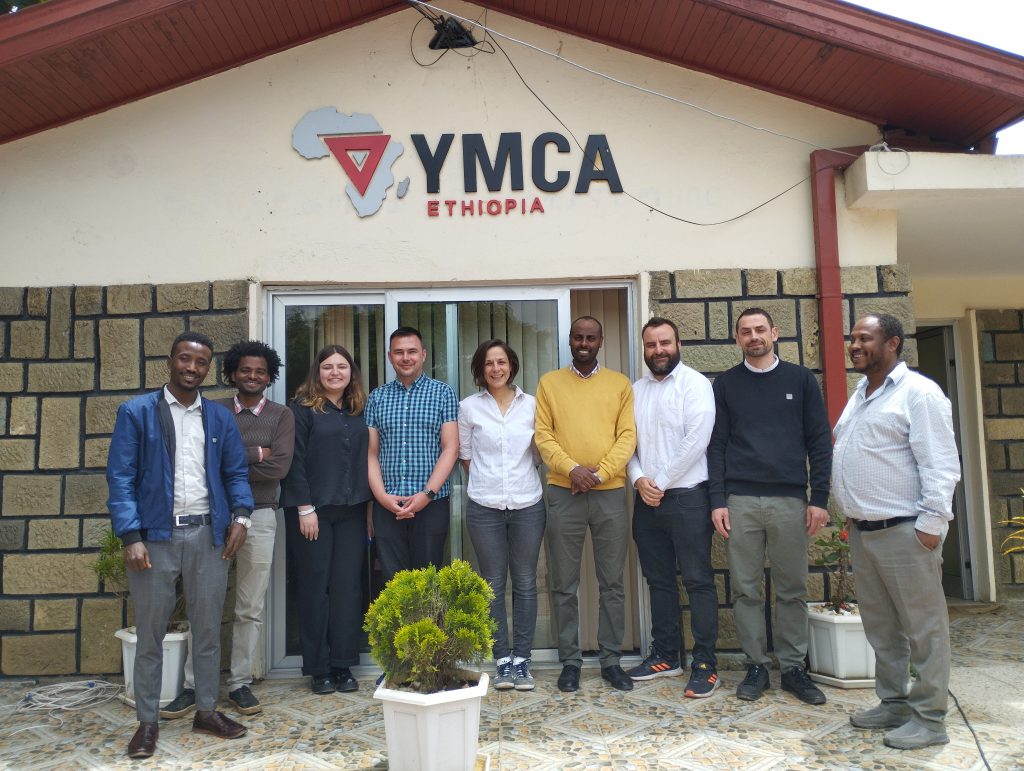 Ethiopia is Africa's second largest country in terms of population. It is home to around 120million inhabitants, more than 70% of them are youth (under the age of 30). Currently, the population growth rate is among the top ten countries in the world.
Even though there is such a large youth population in Ethiopia, they do not participate in decision making process in their country. This is one of the most surprising findings we received during our study visit to Ethiopia, within the project "YOUTH PURPOSE: Preparedness of Youngsters, Response, Recovery, Solidarity and Volunteering in Times of Crises'' (Erasmus+)".
Five participants form The Ana and Vlade Divac Foundation (Serbia), Youth Alliance Krusevo (North Macedonia) and The European Research Institute-ERI (Italy) had the opportunity to meet 12 associations that work with young people, during the study visit to Adis Ababa from April 24 to April 29, 2023. The visit was organized by YMCA Ethiopia, and together with participants form youth CSOs (some of them are: Empowerment Next Generation, L4G, Model African Union-Ethiopia, TAMRA, Scout association, RtG…), we had the opportunity to discuss the problems and possible solutions of young people in our countries.