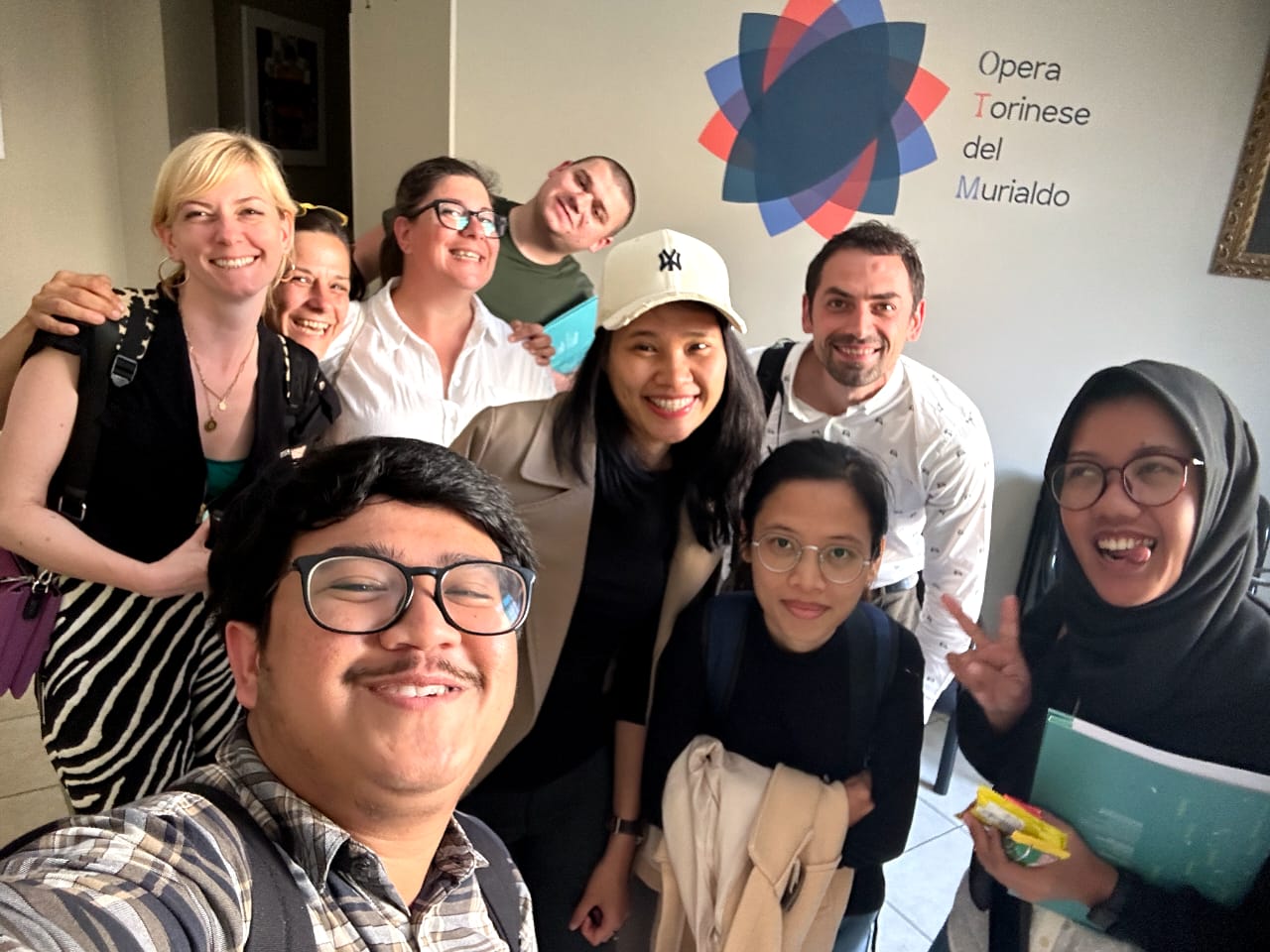 Training of Trainers – Torino
During the period from the 5th to the 10th of June 2023, Ana and Vlade Divac Foundation representatives with other partners had the opportunity to visit Torino in Italy and attend Training of Trainers organized by European Research Institute Foundation – ERI.
The main goal of the training was development training curriculum to educate young people to act in times of natural disaster in preparedness, response, recovery and mitigation. The main objective of the training curriculum is to build staff capacity to effectively engage with the youth in times of crises. The training curriculum has been primarily designed for the personnel of the organisations that make up the consortium that is currently implementing the project Youth PURPOSE: Preparedness of YoUngsters, ResPonse, RecOvery, Solidarity, and VoluntEering in Times of Crises. Specifically, the training material aims to provide a methodology of youth engagement that will be applied by all project partners in the planning and implementation of the proposed local workshops on Disaster Management and Volunteering that will take place in the respective countries in July 2023.
The methodology in curiculum is based on four steps that are intended to lead to the organisation of a successful workshop: 'Know your territory', 'Engage youth', 'Rely on the experts', 'Encourage youth active participation'. At the training in Torino, we had the opportnuty to see this metodology in practice. So, in addition to creating curiculum, we learned more about work of ERI, work of their partners and experts in Italy. During the visit to Torino, we had opportunity to hear about ERI's ongoing social housing and social inclusion projects, ERI's projects on environment protection and climate change mitigation, we visited "BeeOzanam", a Youth Centre established by ERI and had clean-up action with the environmental expert along the river Po.
We also met the experts from Politecnico of Turin, Department of Environment, Land and Infrastructure Engineering and learned a lot about Citizen Science as an involvement tool. On the last day of our visit, we met Civil Protection Authority of Nichelino (Province of Turin)  and had presentation of strategies of youth engagement in the management of natural disaster in their municipality.